And How Do You Plan The Best One?
Traditionally, a bachelor party is a celebration, held in honour of the groom-to-be's last night before he gets married. Although not all bachelor parties are the night before the wedding party, it is tradition to celebrate a 'final night of freedom' with the groomsmen, friends & family by drinking, eating and other fun activities to say goodbye to the single life.
If the only bachelor party experience you have is watching the 2011 hit film, The Hangover, you're probably wondering if every bachelor party ends in blurry memories, a stolen tiger and a missing groom, but fear not a typical stag party usually consists of over-drinking, partaking in fun sports-like activities and perhaps a weekend break away
If you're looking for some of the best bachelor party ideas, or looking to plan out your stag night to make sure all of your bachelor party guests have the best time possible, keep reading while we walk you through the perfect plans.
What Happens at a Bachelor Party?
The best thing about a bachelor party is that it's different for everyone. Some people might go out to dinner, others might go bowling, and some might choose to visit party destinations. It all depends on what the guys want to do and the preference of the groom.
Most British bachelor parties, or most commonly referred to as 'Stag Do's' consist of drinking & partying, typically in excess. These can often be accompanied by themed nights, party buses or exotic dance clubs.
You can never be fully prepared for your stag do, there will always be twists and turns in surprises, whether that's a last minute stop to a club, or packing your backs for a bachelor party weekend away in the sun.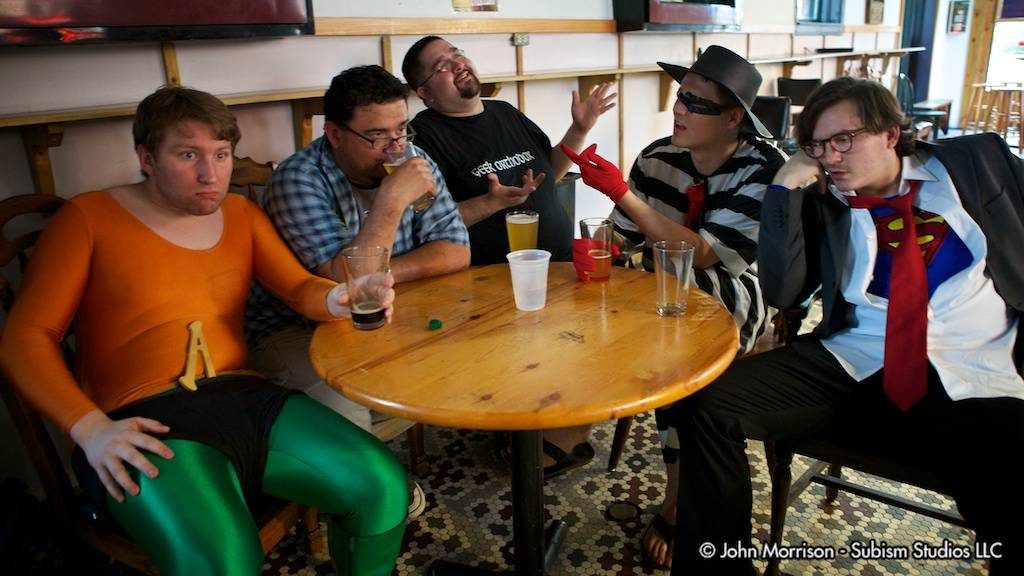 Stag Do Activities:
Drinking
Playing games
Karaoke
Dancing
Clubbing 
Going to watch a sporting event 
Go-karting 
Golf 
Best Stag Do Ideas:
A good bachelor party is all about the groom, so be sure to plan all of his favourite activities to give him the best celebration before the big day. The task of planning the bachelor party normally falls on the best man. So, if you're the best man in an upcoming wedding, listen up!
1. Planning daytime activities.
Daytime activities can be the fun warm up to a long bachelor weekend, they can include fun ventures such as paintball, go-karting, rock climbing & laser tag. For more thrill seeking bachelors you may even try bungee jumping or paragliding.
It's your job to know the groom inside and out and to make sure that all his closest friends and family are around to celebrate him. Best men tend to take one of two routes when it comes to planning a bachelor party. They either plan games, activities and settings that will embarrass the groom as a comical send off into married life. Or they go down the route of planning the groom's perfect day, from teaching their favourite sports team, to eating at their all-time favourite restaurant, ending the evening with fine aged whiskeys and smoke cigars.
2. Entire Weekend or Solo Night Out?
Decide ahead of time, whether your bachelor party itinerary includes a 'home time' or whether you and the boys will be out partying all night. This not only saves you money on additional costs of last minute hotels, but it also lets you plan your transportation & events around your house rentals and accommodation.
If it's a long weekend, your plans can then include early morning routines, and late nights, giving your a freedom to have an all-out party crew.
Before the big day, here is a checklist of things you should consider: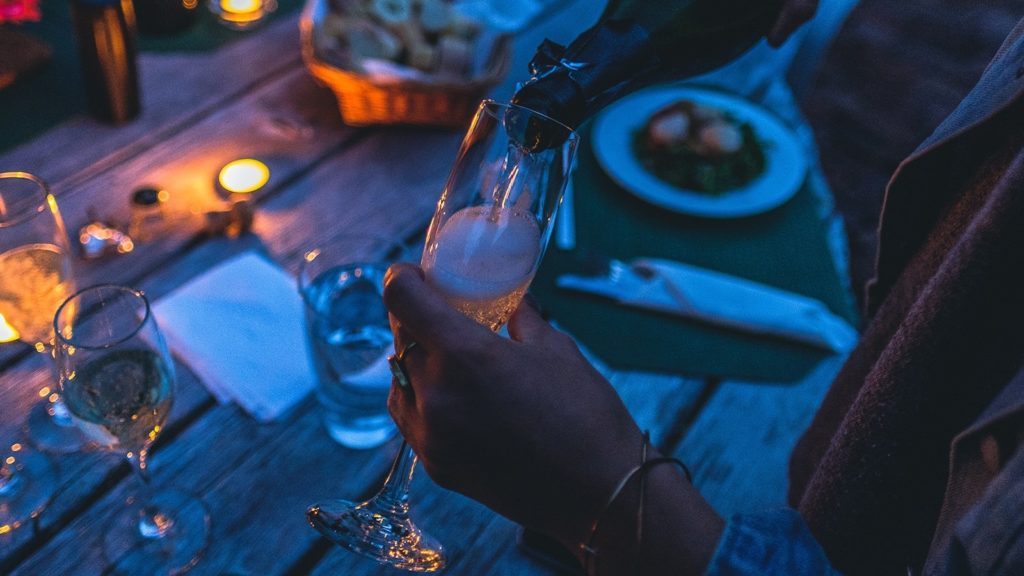 Where will you be going? Will it be a restaurant or bar?
What type of activities would you and your friends enjoy doing?
Who should be invited? Friends or family members, along with other groomsmen and bridesmaids.
What are some activities that are common for these types of parties? Bowling, pool, darts and card games?
How long will the party go on for? Some people think it's nice to have a limit on when things wrap up. Others think it's more fun to go until they are tired and have had enough. The decision is yours.
Does the groom have any requests while throwing this party? Some grooms might want to bring their favourite liquor or food items to share with their friends during the festivities.
Conclusion
One of the most memorable moments in your life will be the day your best friend gets married. Whether it's the big day or the big night, your best friend's wedding is an event you will never forget. But it's important to celebrate as friends before the big day. The bachelor party is the ideal place to celebrate your friend getting married and to reminisce before they head into their new chapter of married life.