When you think of luxury, what comes to mind? Chances are it's something grand and luxurious like an opulent castle or a lavish cruise. After all, what else would you call a car service that whisks you off to faraway destinations in style? Well, if you're thinking like most people and not like the savvy few then you might not know much about limo services. But did you know that they are more popular than ever before? Fortunately for those who don't yet have one or know anyone who does, this article will break down everything you need to know about limo services such as the cost for a limo, how to hire a limo driver and where to visit in a luxury limo.
How Much Is A Limo?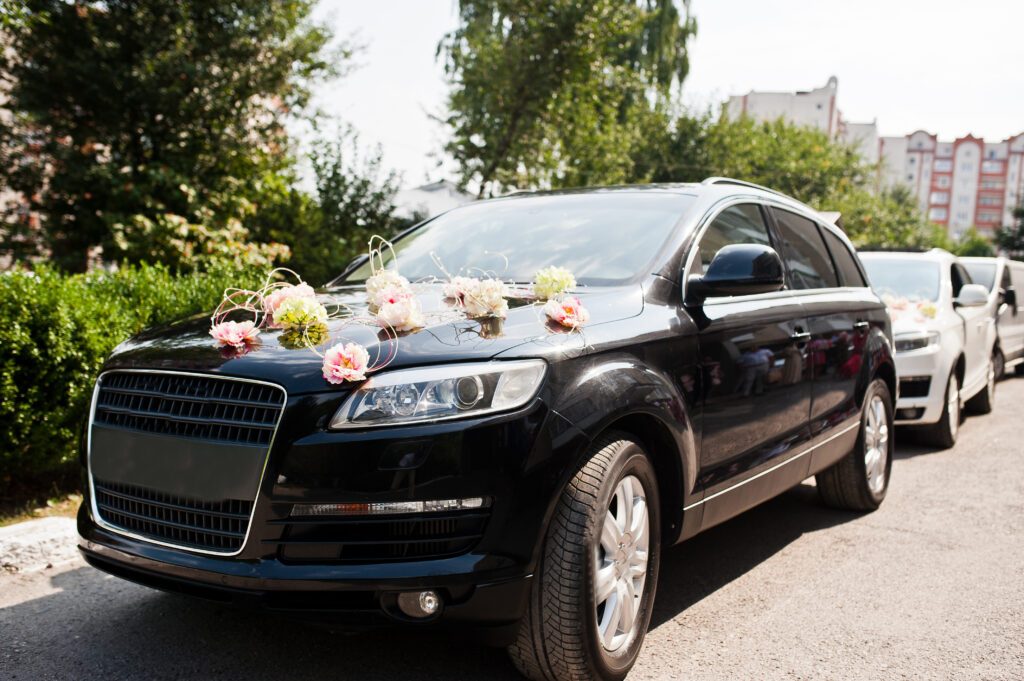 Every limo company offers different prices for their limo hire services, so it depends on the company that you choose. Smaller limos are usually between £190 and £230 whereas the bigger limousines can be priced up to £450 to rent for any special event. As well as the number of seats, the features of the limo can also be a determiner of the price. Features such as a sound system, TVs, LED lights and champagne bar also play a role in whether the limo you hire will be more expensive or less expensive. Another factor to think of is the type of event that you are hiring a limo for. If you are hiring for a wedding, it may be less expensive than hiring for a prom as there are typically a larger group of people who book one limo which alters the price.
Where To Hire A Limo Driver?
Here at All Stretched Out, we are a multi-award-winning company that has been family-run for many years. Our services provide an affordable and astonishingly wide range of limousines and party buses for all types of special occasions. When you work with our booking team, you will be able to hire one of our limos with the company of our friendly chauffeurs who have been a reliable part of our services for many years. Also, our limo hire services are unique compared to others as we work hard to make sure that clients get the most efficient and high-quality service.
How Many People Fit In A Limo?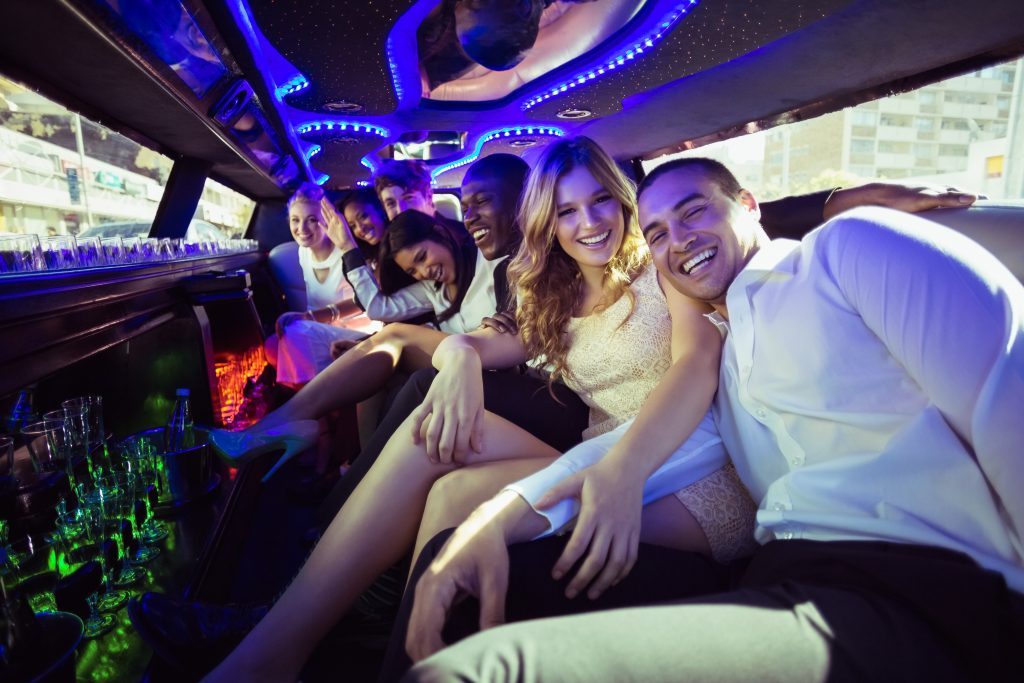 The majority of the time, the number of seats will differ in each different limo. A standard limo size is usually an 8-seater limo. Smaller-sized limousines such as a baby Bentley limousine, tend to carry around 6-8 passengers without including the driver, whereas bigger-sized limos such as stretch limousines, can hold up to 20 passengers if needed. If you are looking for something that is a little bit smaller, then a medium-sized limousine may be more suitable, as this holds up to 15 passengers.
Where To Go In A Limo
There is no shortage of places that a limo can take you to as they are specifically designed to cater to your needs. It is a memorable experience for people as you get the high-quality service and the ability to travel in style all incorporated into one. Everyone deserves to enjoy a luxury limo at least once in their life so here are some of the places you can go to if you are presented with this fantastic opportunity:
Concert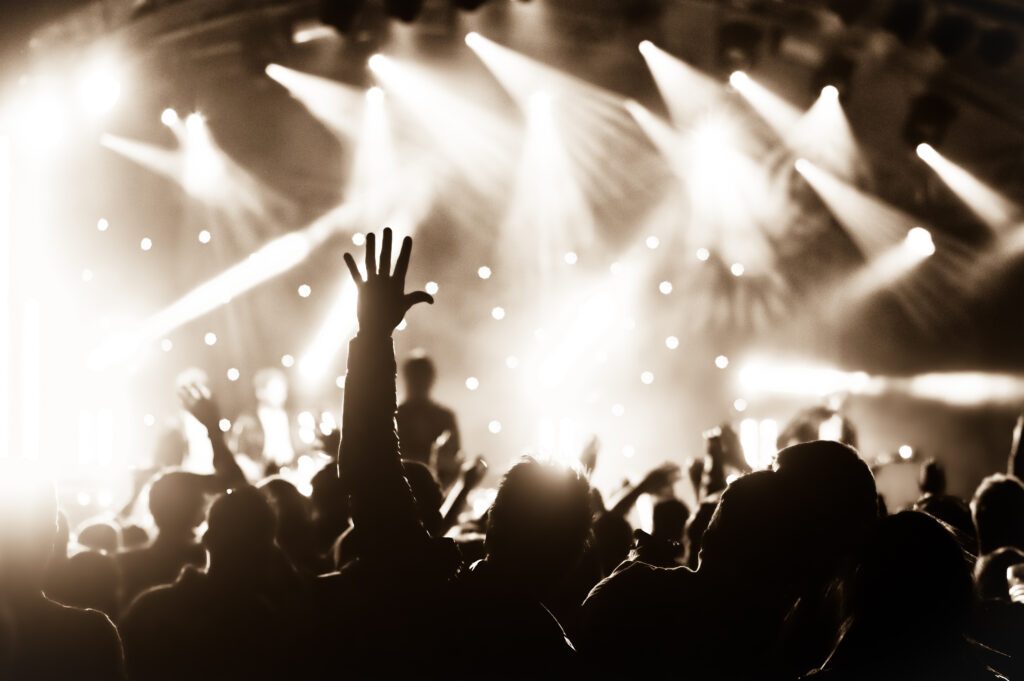 Travelling in a limo will definitely set your night off with a bang! Imagine being able to listen to all of your favourite songs on the way to a concert using the high-quality sound system that is used in most limousines, not to mention the VIP treatment you get!
Wedding
Limousines are great for party life, however, they are also amazing for formal occasions too, such as wedding car hire. If you are getting married soon and looking for the perfect mode of transport then this may be an option to consider! Not only is a limousine a glamorous way to make an entrance but the atmosphere that is created in the car ride before arriving at your destination is unmatched! You are able to listen to your favourite tunes and pop open a bottle of bubbly to get into the party mood!
Prom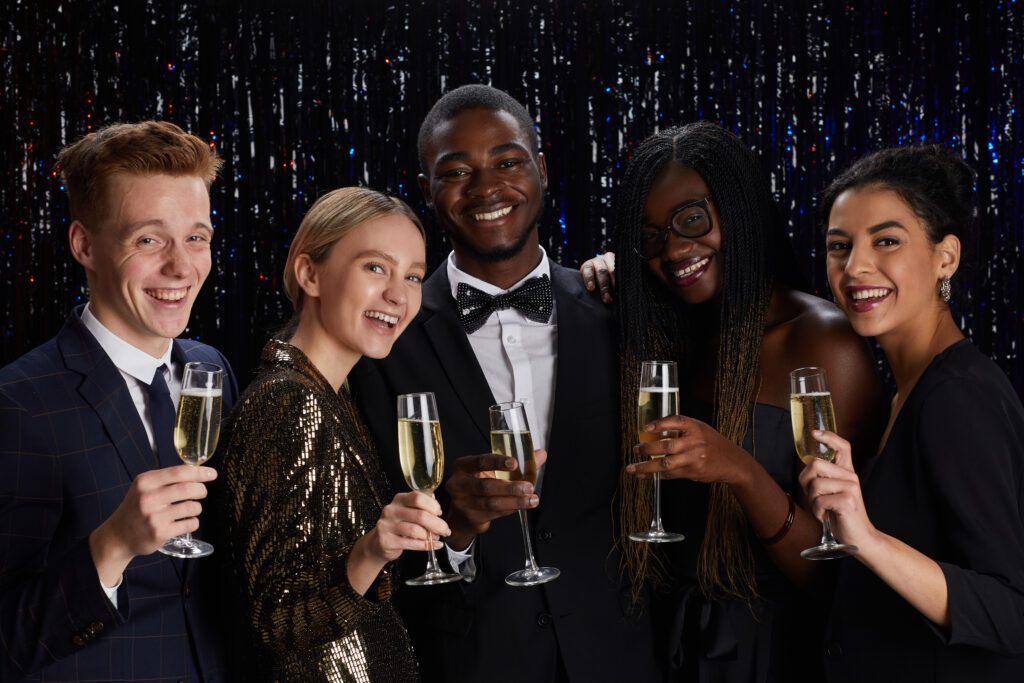 You can't go wrong with a classy limo when finding the right transport for prom. Prom is such a special occasion for many young adults and will definitely be an experience to remember! Therefore, to match the formal dress code, the transport should be just as luxurious. Your stylish limo could be a pink limo or it could be a classic black limo depending on the themes.
Birthday Party
Whether it is your 50th birthday party or 16th birthday party, this is an event to celebrate in style! A luxury limo is perfect to travel in with birthday party guests and some of your closest friends and family. You are able to have a pre-birthday party before arriving at your actual birthday party with the addition of speakers, LED lights, champagne and karaoke that you wouldn't be able to experience in a normal car.