Whether you're going to a local surprise party or travelling to an airport for a stag do of a lifetime, why wouldn't you want to travel in style?
But how far can you go in a party bus? Are the possibilities truly endless? Let's run through where exactly you can go on a party bus hire and how your local party bus company can get you to your dream party destination.
Long Distance Party Bus Hire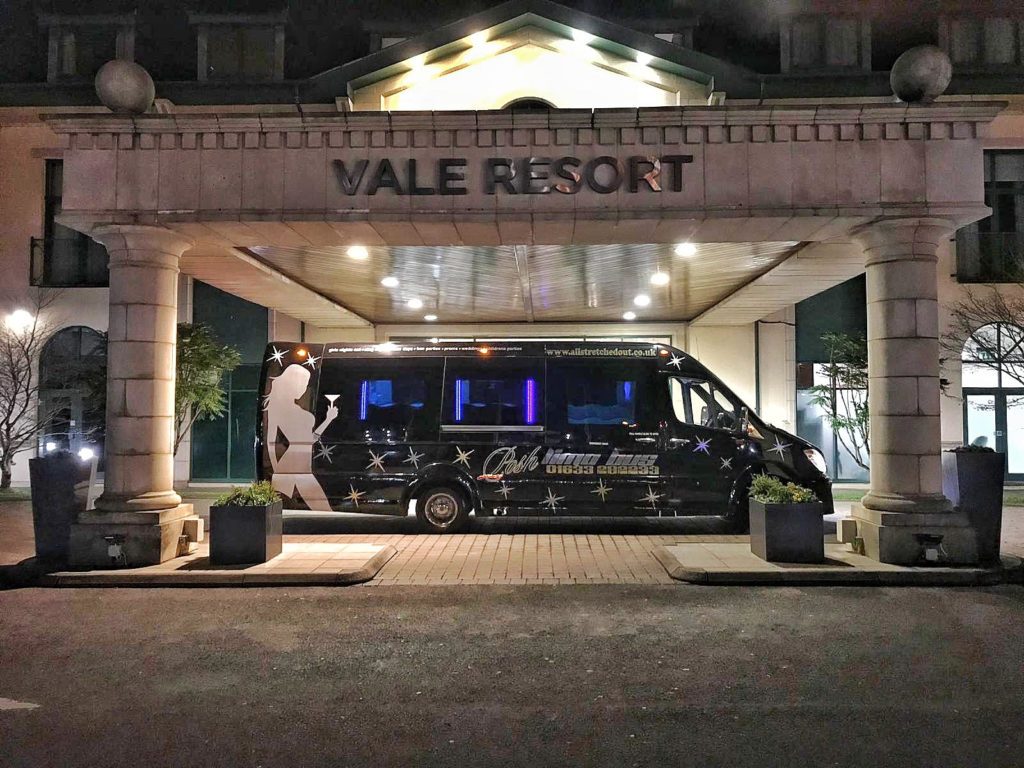 Most party bus companies will allow you to travel nationwide for your party. Most companies will require information regarding your party destination when booking your party bus so they can assess how far they will need to travel for your trip.
If you are travelling to a different city, it may be worth looking for party bus hires that are based in the city or location you are visiting. This means that you're driver will know the area well and will be able to take you to the best party scenes. This is particularly helpful if you are visiting a city for the first time. Party bus companies want to give you a legendary experience, so let them become part of the night and show you all the best spots.
This post will cover the necessities of long distance party bus hire so that you can get the best out of your party bus experience.
Where Can We Go?
When it comes to getting party buses to your doorstep it's always a good idea to decide on your destination before you consult a party bus company. There is a vast array of destination available with a wide range of different activities on offer, so its always best to choose a company that can accommodate to your plans and destination rather than vice versa.
Local party bus companies usually work within their local area or have chosen destinations and cities that they work within. We recommend finding a company that works within your chosen party destination for the best service. This way your chauffeurs will be able to provide you with the best advice regarding venues, events and tourist destinations that would appeal to your party. For example, if you're looking to book a party bus in the Cardiff area, booking a Cardiff party bus company would be the better option as the chauffeurs are typically trained to offer exceptional services, advice and guidance on your chosen destination.
However, if you're looking to travel a bit further afield, most party bus companies can operate on a nationwide basis and when enquiring about your hire they will be able to advise on the best options for getting you to the party.
Party buses generally do not travel internationally, they are designed to keep the party going as you travel to and from venues and operate within a specific catchment area. Even though party buses can't take you out of the country they can take you to the airport so you can get the party started as soon as possible. An ideal option if you're planning a holiday or getaway with friends and family, make it a trip to remember.
The Party Bus Company
There are a wide range of party bus companies nationwide that specialise in different locations, themes and venues.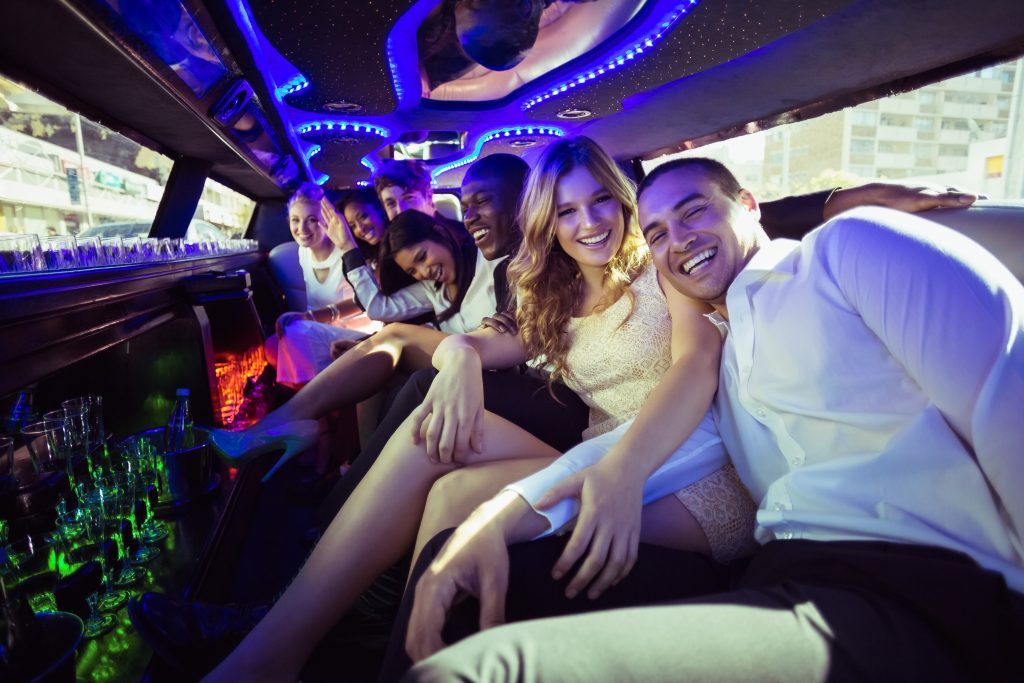 So when choosing the party bus company for your trip or night out, we recommend doing some research. Search for the perfect company that fits the needs and wants of your party. Whether you're looking for a bus to accommodate a rowdy group of 24 friends on their way to a city night out or a glamorous ride to a black tie event, there is the perfect party bus out there to suit your needs. There's also going to be loads of online blogs which can help you plan the perfect night away in a new city, or create the most memorable staff Christmas party!
How Far Can You Travel In A Party Bus?
With party buses being the ideal way to party on the cheap, you can travel to the most amazing locations and most party bus companies will be able to travel to your chosen destination.
As we've said, communication with your chosen party bus provider is key. Keep your driver and bus provider in the loop of where you want to go and the type of night you're after. Party bus providers want you to have the best night possible, so help them to help you and prepare for the best night of your lives.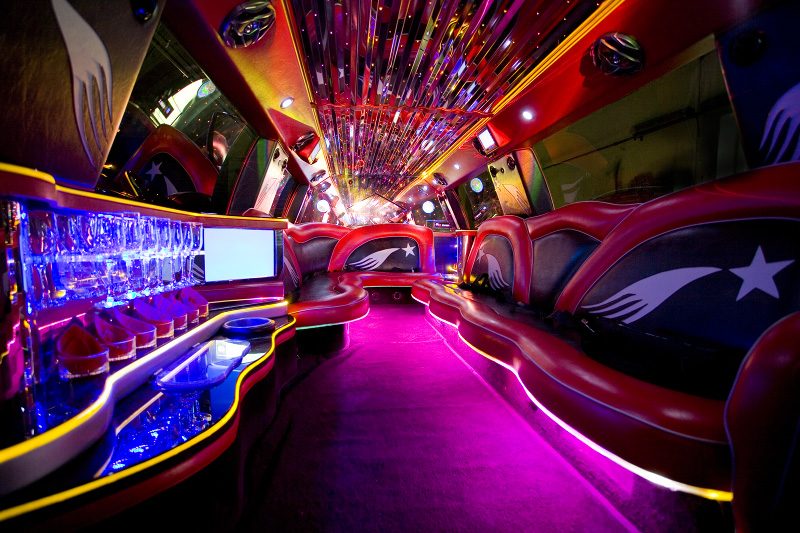 Have your itinerary ready to go beforehand so your driver can plan the best route for you and your group. The best thing about a party bus is that you can spend the journey exploring and sight-seeing before you get to your final destination.
Dedicated party buses are the best way to get from one place to another without worrying about having to get to the bus stop to find your taxi or the bus station to get to your destination.
Party bus companies usually have designated party bus routes to take customers to a range of destinations. As long as you have a group together, an itinerary sorted out and an agreed upon final destination with you party bus provider, you should be able to have a fantastic night out on the town.
In terms of distance, you will usually be allowed to travel as near or far as you want, the price will be agreed upon beforehand by using a quote form to discuss with your drivers where you'd like to visit, but that doesn't mean you're limited to just that route, if you have the time your party bus driver will often be able to take requests for further destinations, however these will come with additional fee's if not already stated, so it's always best to try and plan your route the first time.