Whether you're in it for nostalgia or just up for a fun time, there's no denying that throwing an epic 90s themed party is one of the most exciting party planning decisions you can make this year. But if you're not sure what to wear, don't fret! This is your ultimate guide to dressing for a 90s theme party, so get ready to party like it's 1995.
First things first, when it comes to dressing for an outfit, there are two really important factors: colour and fit. The nineties were an era of grunge, oversized clothes, and excessive use of denim. For colours, try red lipstick and dark eye makeup with high ponytails or messy buns. And last but definitely not least, don't forget to accessorize with scrunchies and chokers.
Dress for the era of grunge
The grunge era was all about oversized clothes and dark colours, so you don't need to do anything too crazy. Keep it simple with an oversized sweater or a t-shirt with a loose fit that can be tucked in. Pair this outfit with a pair of ripped jeans, desert boots, and a black leather jacket for the ultimate casual 90s party look!
An oversized plaid shirt, thick eyeliner, leather jackets, washed out jeans paired with black converse or classic Doc Martens and you've got yourself a grunge look.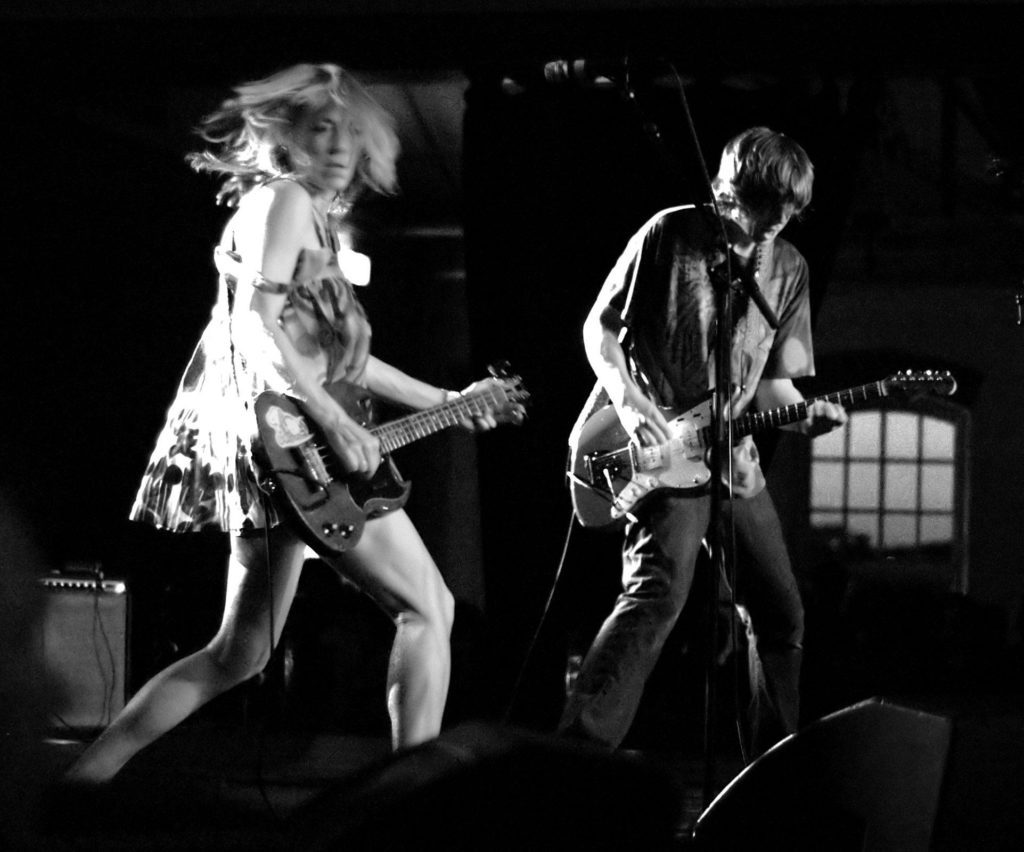 Skirts and Shorts
Much like the 80's themed parties, a 90s party is all about the shorts and skirts. So, make sure your skirt or shorts are appropriate for the occasion. If you wear a skirt, make sure it's long enough to cover your butt before you bend over and don't forget to throw on some flats for good measure.
If you're not sure what to go for, here are a few of our top picks for skirts:
Preppy pleated skirt
Denim mini skirt
Plaid mini skirt
Mini skirt with slit
Pleated mini skirts
Denim cut offs
Cycling shorts
Track shorts
Basketball shorts
High-waisted denim shorts
Denim Was The Material Of Choice
Denim was the ultimate symbol of 90s fashion. It probably sounds like a no-brainer, but trust us, you can't go wrong with some denim. Denim jackets, jeans, and even hats are going to be your best bet when dressing for the 90's.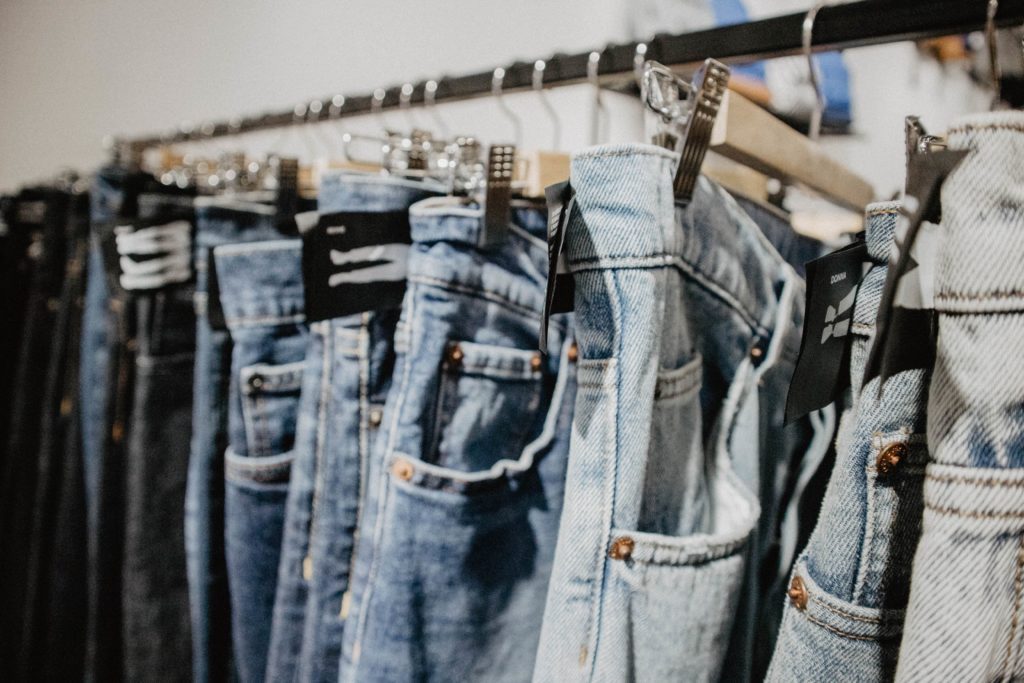 A classic and unbeatable look that represents the 90's is double denim. Pair some washed out straight leg jeans with a denim jacket and some retro trainers and you've transported yourself back to the 90's.
Here's 3 simple steps to your 90's denim inspired outfit:
1) Wear a denim jacket and jeans or skirt
2) Add a block colour cropped tee or boxy oversized tee for men
3) Finish off the look with a pair of white sneakers
Sneakers
Look, no one's saying that you can't wear a pair of glamorous shoes to your party, but the nineties call for a pair of sneakers. Think high-top Nike Air Force 1s or low-tops like Vans slip-ons, classic black converse and white track sneakers.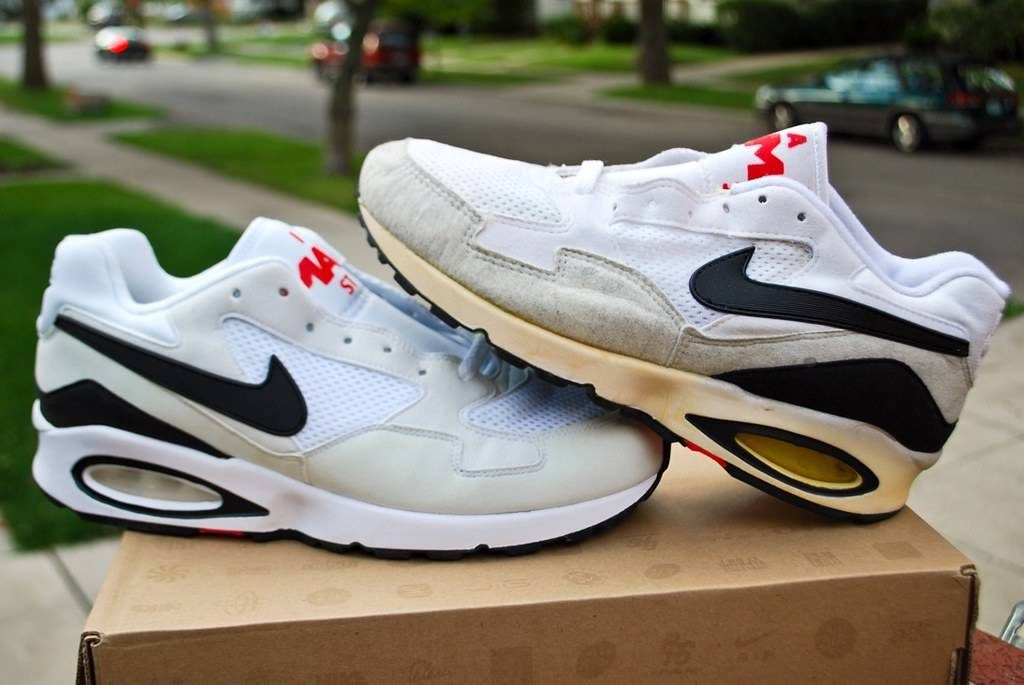 Chunky Boots and Heels
If you're going for more of the grunge look, chunky boots and block heels were a classic 90's look. Think doc martens or lace-up military boots with plaid trousers and a leather jacket and you've got yourself a 90's grunge fancy dress outfit.
For hair and makeup, try red lipstick and dark eye makeup with high ponytails, and last but definitely not least, don't forget to accessorize with scrunchies and chokers.
If you're going for the mini dress or skirt look, chunky heels are going to be your best friend at this party. Think spice girls and go for a classic 90's showstopper look with barely there clothes, and chunky heels.
Hairstyles
The 90s were all about the look. People went crazy with their hair, and you can totally do that too! While many trends have come and gone, some are still here to stay.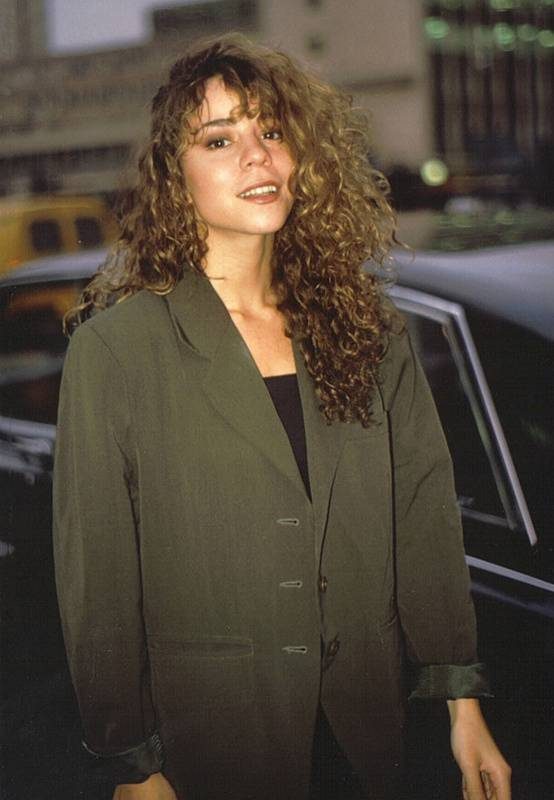 Let's start with those iconic curtain bangs. This is a classic and timeless look inspired by Rachel Green from Friends. The best part about bangs is that they're easy to style: with a quick blow dry and some curlers, your curtain bangs will be styled and party ready in no time.
90's favourite hairstyles:
Tiny twists
Pixie cut
Bumped Bob
Micro braids
Claw bangs
The flip
Jumbo box braids
Butterfly clips
Sky-high pony
Curtain bangs
Chunky highlights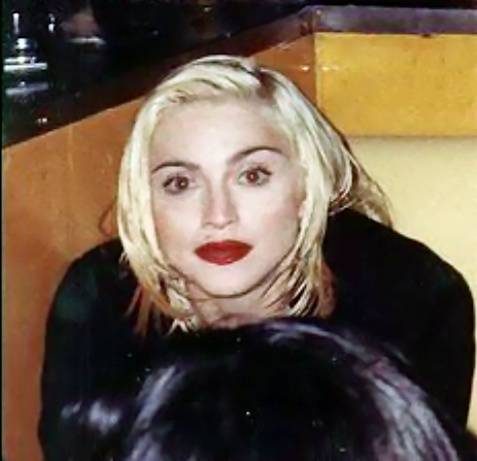 Of course, there are other ways to wear your hair as well! For example, if you want your hair to be more modern-inspired, don't forget about top knots! Or if you're more into something casual and carefree, go for braids or cornrows.